ABSTRACT - NOTECARDS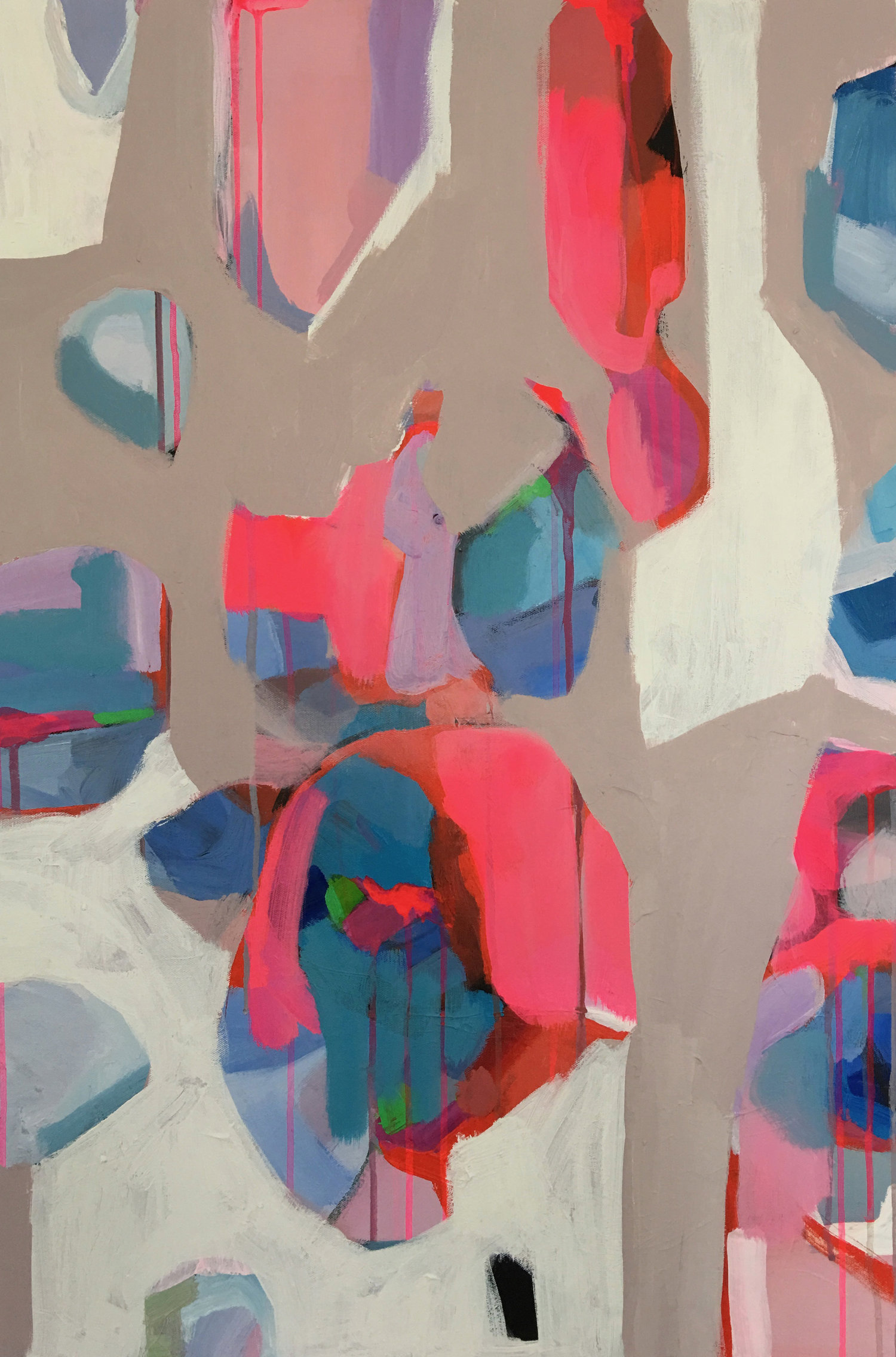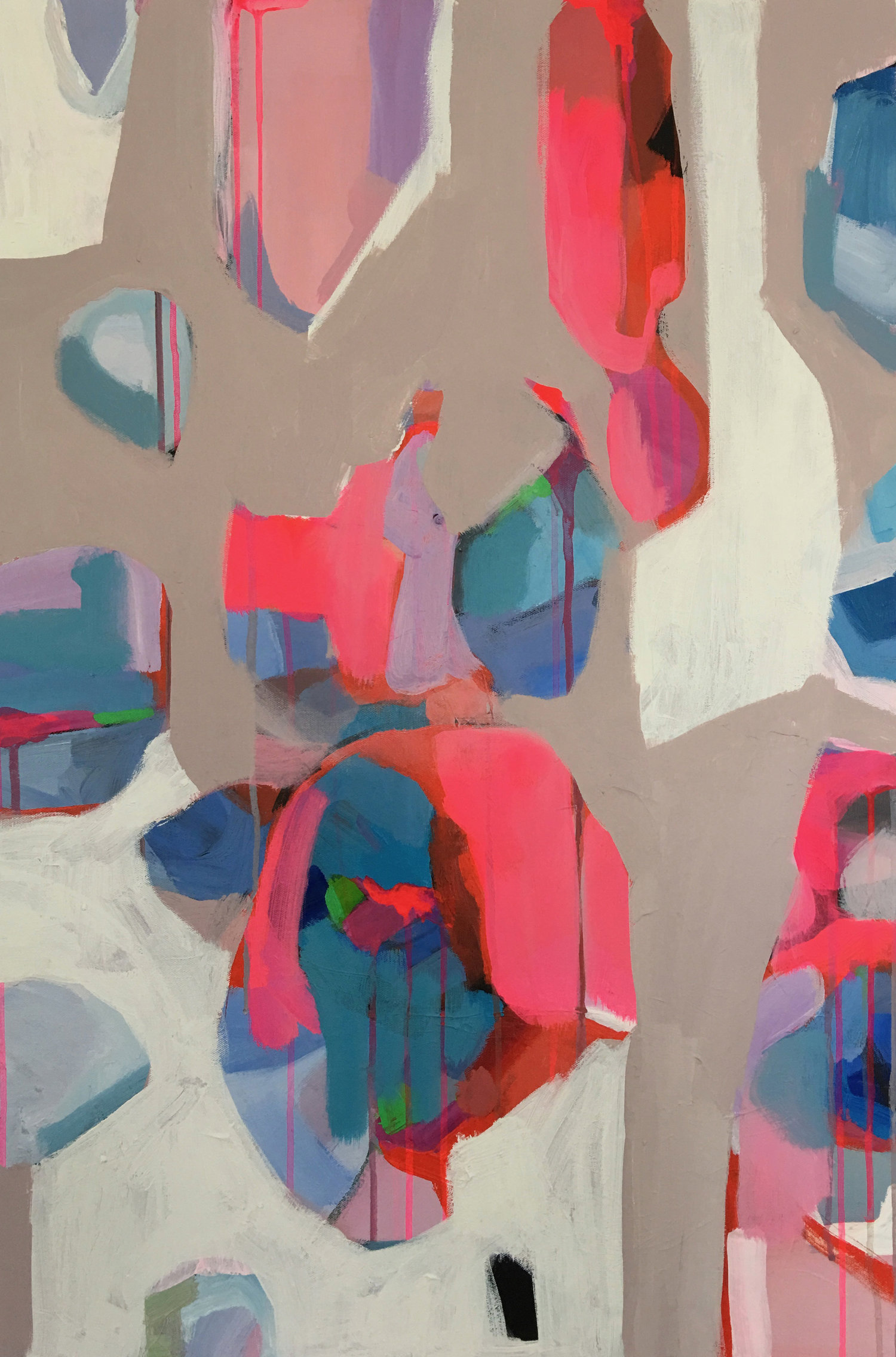 ABSTRACT - NOTECARDS
Three images, six 4.25"x5.5"notecards and six bright white envelopes. Printed on heavy stock paper with a glossy finish.
All images, Green Pool, Magic Moment and Candy Land are reproduced from original acrylic paintings.
These blank note cards are a great way to say thank you, I'm thinking of you, or just leave a nice note to someone you love. Let's get back to letter writing and sending our sweetest BFF's love notes!

DIY tip: You can pop this card in a small frame and BAM!!! You have original art!